Coaching others is one of my favorite aspects of Network Marketing.
I love being able to show people what's possible. — Lynn Hagedorn
Focus, Drive & Encouragement to Achieve Your Goals:
Personal MLM Coaching From Top Earner Lynn Hagedorn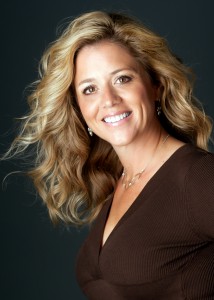 Imagine having a top MLM earner and expert to personally help you achieve your dreams and goals. Someone to keep you consistent and on track. Someone to be your cheering section, encouraging you as you grow your business.
It's possible.
Coaching is essential to Network Marketing success—and it's the part Lynn Hagedorn enjoys most. At her current company, she's had the joy of seeing 13 six-figure income earners emerge from her own team! Now, she wants to share her knowledge and expertise with others.
What makes Lynn a great Network Marketing coach? She understands that people want many different things from Network Marketing—that it's not a one-size-fits-all business. She'll really listen to what you want to accomplish, then work with you to establish an action plan to reach your goals. As your MLM coach, Lynn can help you develop the focus and drive you need to succeed!
You never lack discipline and resolve when you're on a mission to serve others.

– Lynn Hagedorn
In order to ensure maximum benefit and attention,
Lynn takes on only a limited number of MLM coaching clients.
Don't miss out—contact Lynn today to apply.